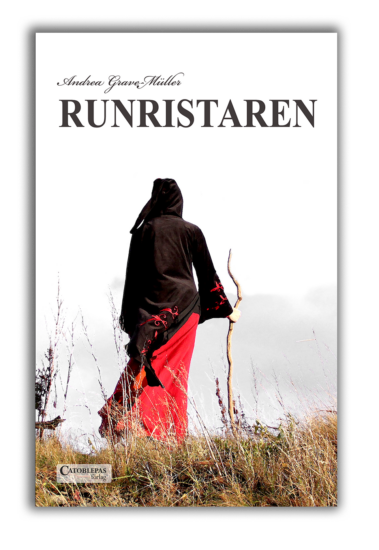 Runristaren
Runristaren är en samling med tolv noveller som utspelas i vitt skilda miljöer från forntid till nutid. Berättelserna befolkas av både människor och allehanda väsen. Längtan, svartsjuka och kärlek är teman som genomsyrar Andrea Grave-Müllers berättande och magin är alltid närvarande.
Marcella har ett problem, orsakat av hennes egna misstag. Lösningen tycks finnas inom räckhåll, men är det verkligen särskilt klokt att sluta ett avtal med en av Det Andra Folket?
När Aska och hennes dotter hittar spår efter strid i snön blir Aska genast orolig. Kriget har lämnat avtryck i byn, och man litar varken på kungens män eller tronpretendentens. När dessutom en skadad desertör dyker upp tar händelseförloppet en vändning som är varje förälders mardröm.
Den stundande förlovningen mellan unga fröken Tica och herr Leonardo Kavaly är något alla tar för givet. Det enda som fattas är att han ska ställa frågan, men när oförklarliga saker börjar ske i staden och det verkar som att Tica är inblandad sätts kärleken på prov. Hennes förflutna är märkligare än någon kunnat ana.
Sagt om boken
"För att summera är detta en mycket läsvärd novellsamling som rekommenderas varmt. Jag ser fram emot kommande verk av Andrea Grave-Müller."
Marcus Olausson
"Författaren är skicklig på miljöbeskrivningar och på att skapa närvarokänsla. Hon beskriver äldre tiders vardag lika lekande lätt som om hon själv hade levt på den tiden."
Mitrania
"Andrea Grave-Müller har helt enkelt serverat oss en mycket bra novellsamling, och det finns ingen anledning att inte läsa den genast."
Patrik Centerwall
"I sin helhet är boken en fantastisk samling berättelser som är både välskrivna och djupa trots det korta formatet. Runristaren är verkligen en bok som är värd att läsa."
Tidningen Vitka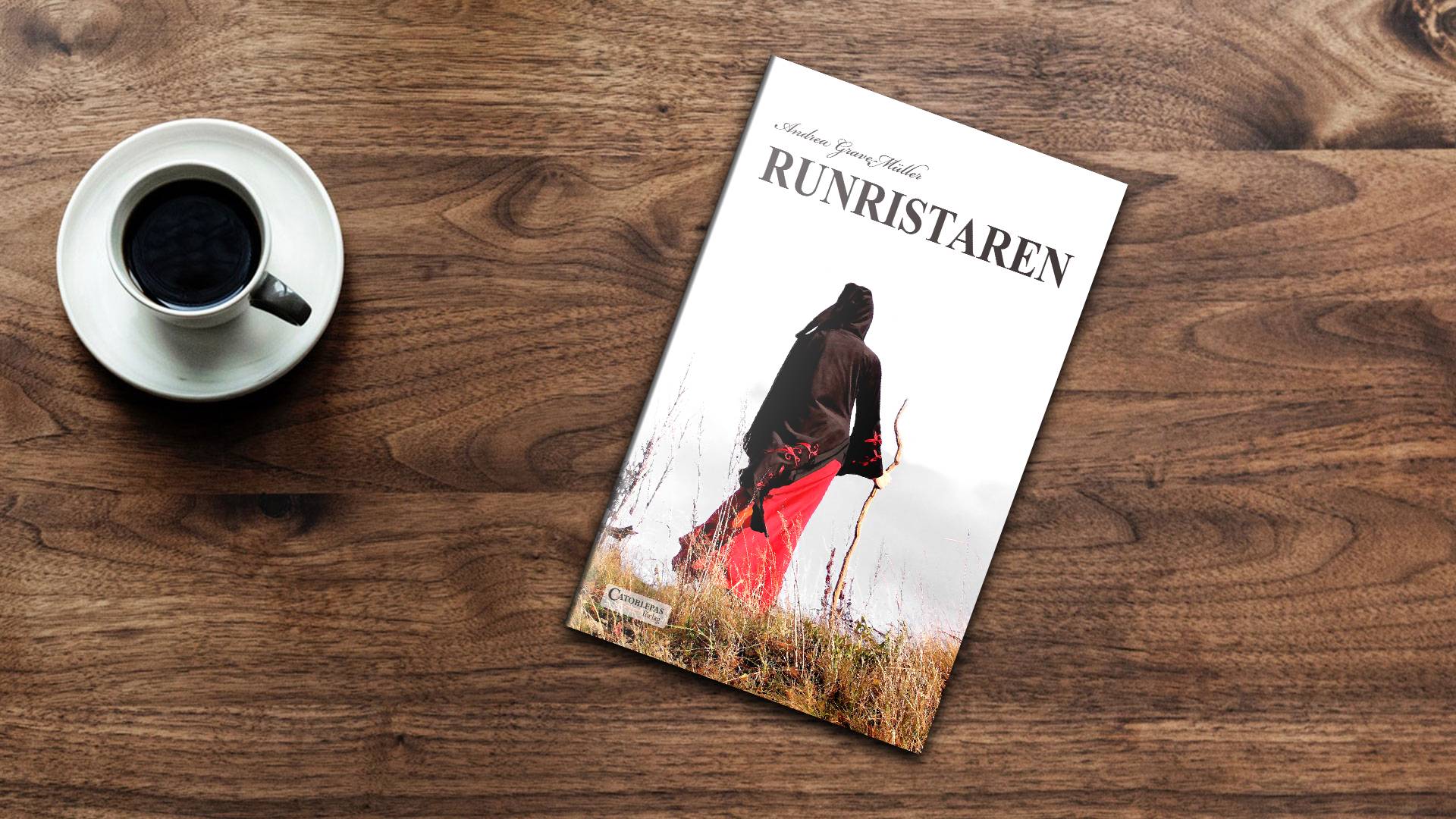 Finns även som e-bok hos Storytel, Nextory, Bookbeat samt de flesta nätbokhandlar och bibliotek.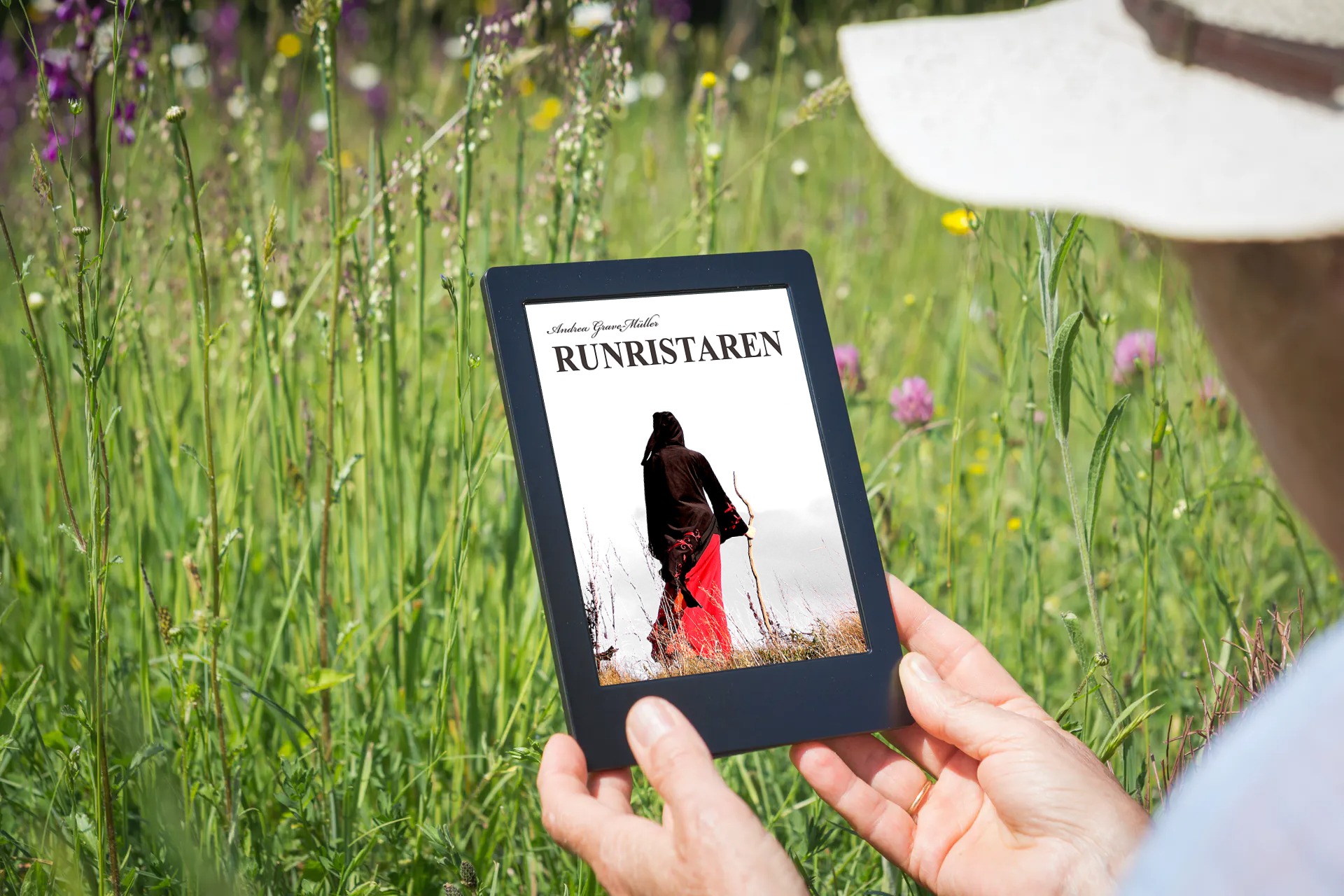 Titel Runristaren
Författare Andrea Grave-Müller
Utgivningsår 2014
Format Häftad
Antal sidor 171
Novellsamling
ISBN 9789198181104
ISBN e-bok 9789188183156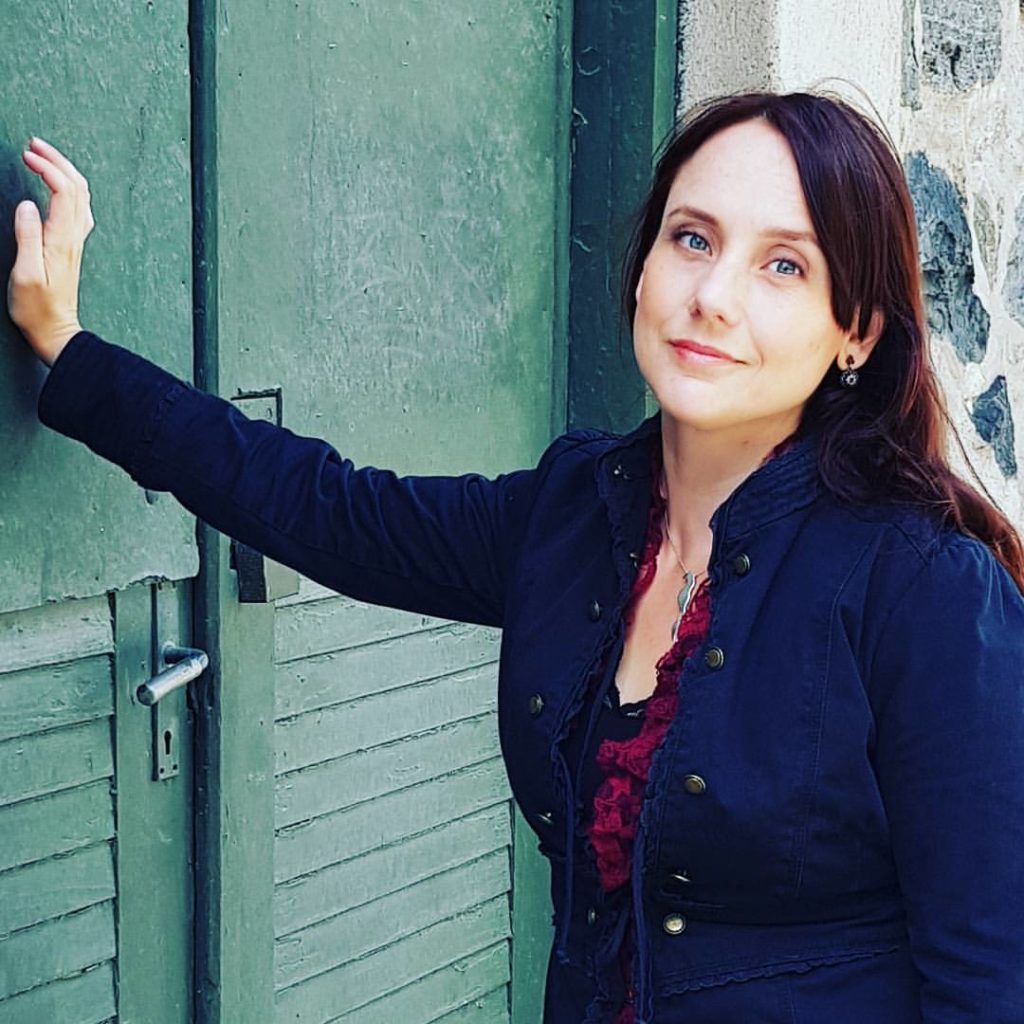 Författaren
Andrea Grave-Müller utkom 2014 med novellsamlingen Runristaren på Catoblepas förlag. Därefter har hon medverkat i antologierna Waiting for the machines to fall asleep (Affront 2015) och Stadens väsen (Catoblepas, 2016). Catoblepas förlag har också givit ut flera av hennes noveller. Bland hennes tidigare utgivning märks noveller i bl a föreningen Catahyas antologier Vinter & hav (2007), Tecken i aska & eld (2008) och Vansinnesverk (2011) samt i numera nedlagda tidskriften Mitrania.
Andrea har skrivit berättelser så länge hon kunnat forma bokstäver, alltid någon form av fantastik.
"Jag har försökt skriva realistiska berättelser", säger hon. "Men det slutar jämt med att det hoppar upp ett troll eller en drake ur något hörn."
Hennes berättelser rör sig genom tid, rum och andra världar. Här får läsaren möta sexiga troll, dryga alver, snälla drakar, smarta häxor och hjälpsamma demoner. På senare år har Andrea alltmer fokuserat på urban fantasy, för det mesta med utgångspunkt från hemtrakterna i och kring Göteborg.